Stuck in a rut? Complete your unfinished work with American Book Writing
Burnout is real, and often you can feel overwhelmed with ideas that are hard to execute. Many reasons can trouble your creative passion, which is why we are to help.
Incomplete manuscript
Tight schedules
No one willing to critique your work
Unanswered queries
Lack of creatives
Mental exhaustion
Lack of motivation
Lack of focus
Perfectionism
Discontent with progress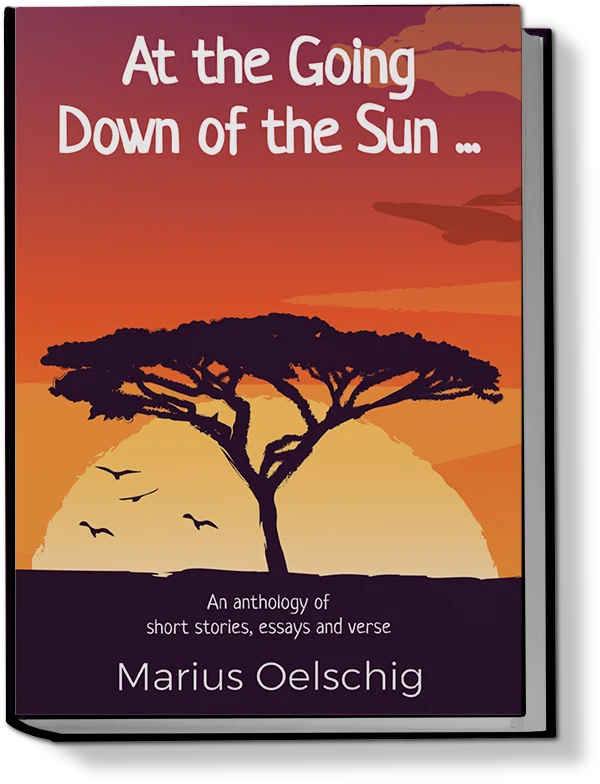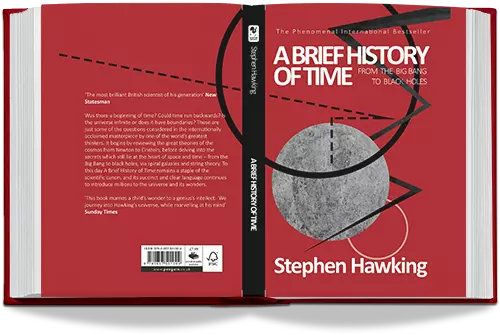 How We Can Help?
With American Book Writing, you can leave out the struggles of creative blocks and unfinished drafts and work with creative junkies who can spin any idea into a best-seller. We have a team of vetted writers, each of them terrifically good in their genres, who can help write, critique, edit, and propose more ideas.
Devising an Outline

We begin by outlining an initial draft idea, then move towards plot scheming and proposing a tentative completion process.

Ghost writing & Structuring

After an outline approval, the ghost writing process begins with research or in close collaboration with the author.

Editorial Review

Our editing team thoroughly and continuously reviews and edits the drafts to peruse for quality and creative checks.

Formatting & Typesetting

We set out formatting and typesetting protocols as per the standards of multiple publishing houses, and then format accordingly.

Publishing & Branding

Once approved by the client, the book is published in the desired eBook formats. Our team does a final evaluation and promotes accordingly.
Solutions
Our Book Writing Services Stretch Beyond Just Writing
We stay ahead of the writing industry with an extensive list of services that enable aspiring authors rule book clubs; whether it's the non-fiction, fiction, sci-fi, educational, or biographical genre, or children books.
eBook Writing

Developmental Editing

Proofreading

Editorial Reviews

Book Cover Designs

Custom Book Illustrations

Book Publishing

Book Marketing

Author Website

Audiobooks

Book Video Trailers

Article Writing
Do you want to get industry Specific Content Services?
Give us a call +1 628 227 3315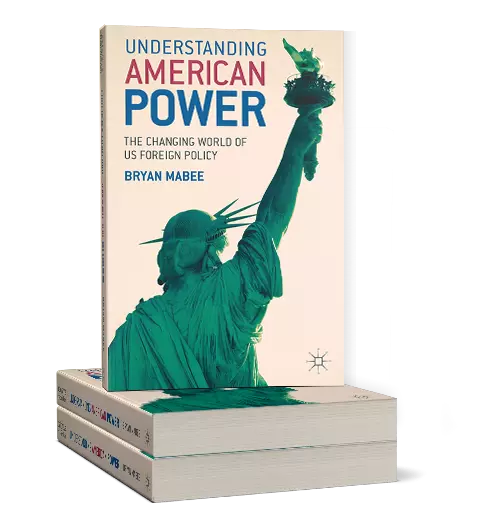 Get your best
seller at
50% Off
Become the next bestseller! American Book Writing can help authors of tomorrow, today.
Wanting to get your writing
queries answered?
Leverage the power of beta readers' reviews, learn what vetted writers have to say about your unfinished manuscripts, and get writing with American Book Writing.
Manuscript evaluation
Editorial Reviews
Plot recommendations
Writing strategy
Genre-specific consultations
Creative Strategy
American Book Writing
We will help
capture your voice and give your writing a personalized touch
Get started with one of our book writers.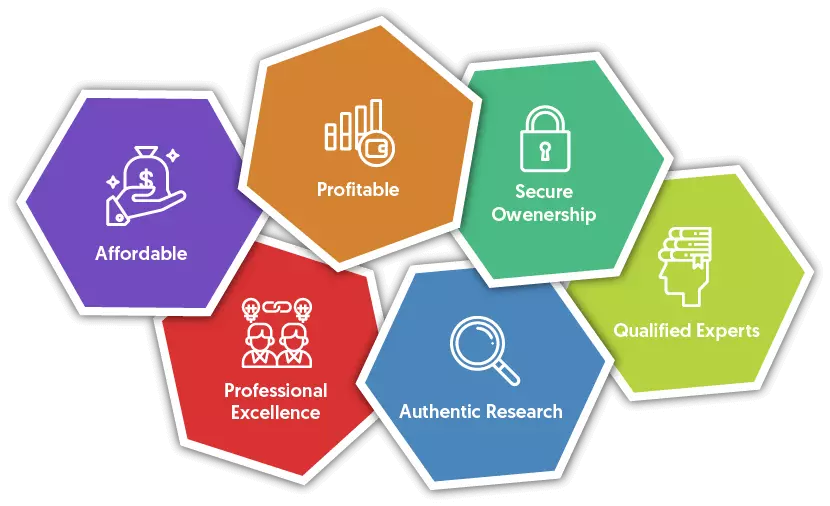 Wanting your sales to quadruple?
Connect with a Book Marketing Strategist for an ROI-focused marketing plan.
Hear from those who loved working with American Book Writing
Our team has worked on multiple book projects and have successfully satisfied our clientele – here's why they think highly of us.
IL
"I am a creative writer too but due to lack of time, I had to order my book. I was conscious in the beginning whether this company American Book Writing. would be able to stand on my expectations or not. But the moment I got my first draft I was truly impressed with their level of work and flawlessness. They have made my idea shine with creativity and a superior writing style."
Isabella Lindner
Chairman - CEO
JJ
"American Book Writing. has been wonderful in editing my book. They are working in a very timely and responsive way. I appreciate the easy way of communicating with them via email, phone and texting. I had my book already written and so they are doing the editing, making suggestions and if I don't like them they are very amiable with my rejections. I really like working with them and have already recommended them to several other people."
Juan Jose
Author
JR
"I can only agree with the positive reviews - I have recommended the company from a friend, which is why I wanted to try it. I can say that I am very satisfied with the service, the order was processed quickly and the price fits. Very recommendable."
Julian Rausch
Educationist and Author
OK
"Top agency. Had no time to prepare my idea into a proper book, so I sought here professional help and was not disappointed. The process with data transfer and preparation was very fast and excellent. Everything is right here, the quality of the work and the price. Thank you again."
Olli J Klein
Author